WHAT IS A BEEF SHANK?
Often overlooked and inexpensive, this cut is a cross-section of the leg portion of the cow. A meaty bone filled with marrow.
IS BEEF SHANK TENDER?
The area that the shank comes from is full of connective tissue, which makes the meat tough. This cut becomes extremely tender and flavorful when it is braised or slow-cooked.
WHAT IS BEEF SHANK USED FOR?
Beef shank makes THE BEST soups, stews, and osso bucco. It is a lean meat that packs a punch with it's flavor. The marrow in the middle of the bone adds flavor to broths and makes the best beef bone broth.
WHAT ARE THE BEST RECIPES USING BEEF SHANK
Here are a couple of our favorite meals to cook using beef shank- Asian Osso Bucco and Vegetable Beef Soup.
Click
HERE
for our Asian Osso Bucco Recipe!
Click
HERE
for our Vegetable Beef Soup Recipe!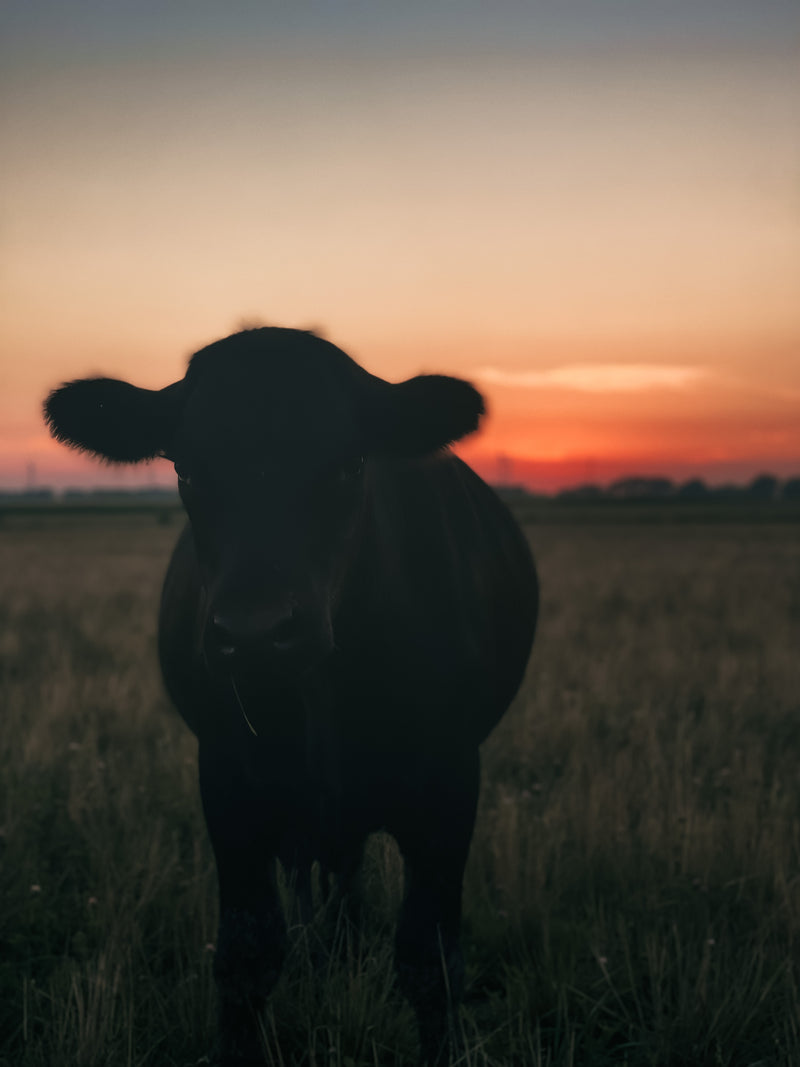 As proud owners of Midwest Prime Farms, my husband and I have dedicated ourselves to providing meat enthusiasts and conscious consumers with a truly exceptional farm-to-table experience. In this blog post,...
Read More
We are very grateful to have been one of 87 farms chosen to receive a national grant award from Food Animal Concerns Trust (FACT) in acknowledgement of our commitment to...
Read More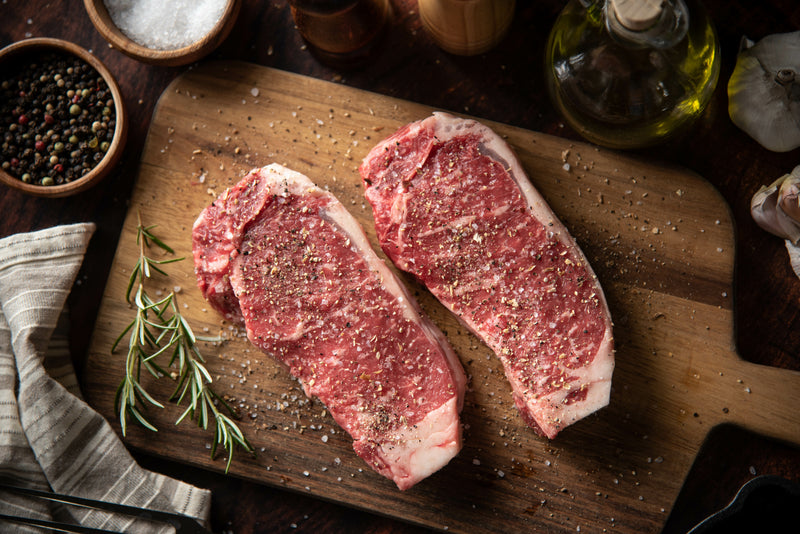 Knowing the ins and outs of freezer beef is key to making delicious dishes. Our FAQ will give you the information you need to enjoy this type of beef!