When we are knee deep in winter, there's nothing better than a bowl of chili for dinner. This chili is inspired by an Emeril recipe that we found years ago. It's still a favorite in our house.
Ingredients:
3 T chili powder

2 t ground cumin

1/2 t crushed red pepper

2 t oregano

3 T minced garlic

28 oz. can of diced tomatoes

2 T tomato paste

6 c beef stock

2 / 15 oz. cans of red kidney beans

2 T masa flour

4 T water

tortilla chips

Monterey Jack cheese

sour cream

fresh cilantro
Directions:
If using round or sirloin steak, cut meat into bite size strips. **Tip** Use a really sharp knife and cut your meat while it's still slightly frozen.
Chop onion.
In a large pan heat the cooking oil. When oil is hot add meat and onions and saute for 3 minutes. Season lightly with salt and cayenne.
Stir in chili powder, cumin, crushed red pepper, and oregano. Cook approximately 5 minutes until meat is browned.
Stir in garlic, tomato paste, canned tomatoes and beef stock. Bring the liquid to a boil and reduce to a simmer. Simmer uncovered, stirring occasionally, until the beef is tender. Approximately 1 to 1.5 hours.
Add beans and continue to simmer for 15 minutes.
Skim the fat off of the top with a spoon.
Mix the masa and water together. Stir the slurry into the pot and mix well. Continue to cook another 30 minutes until mixture is thickened.
Season with salt and cayenne to your liking.
Serve chili over tortilla chips. Top with shredded cheese, sour cream, and fresh finely chopped cilantro.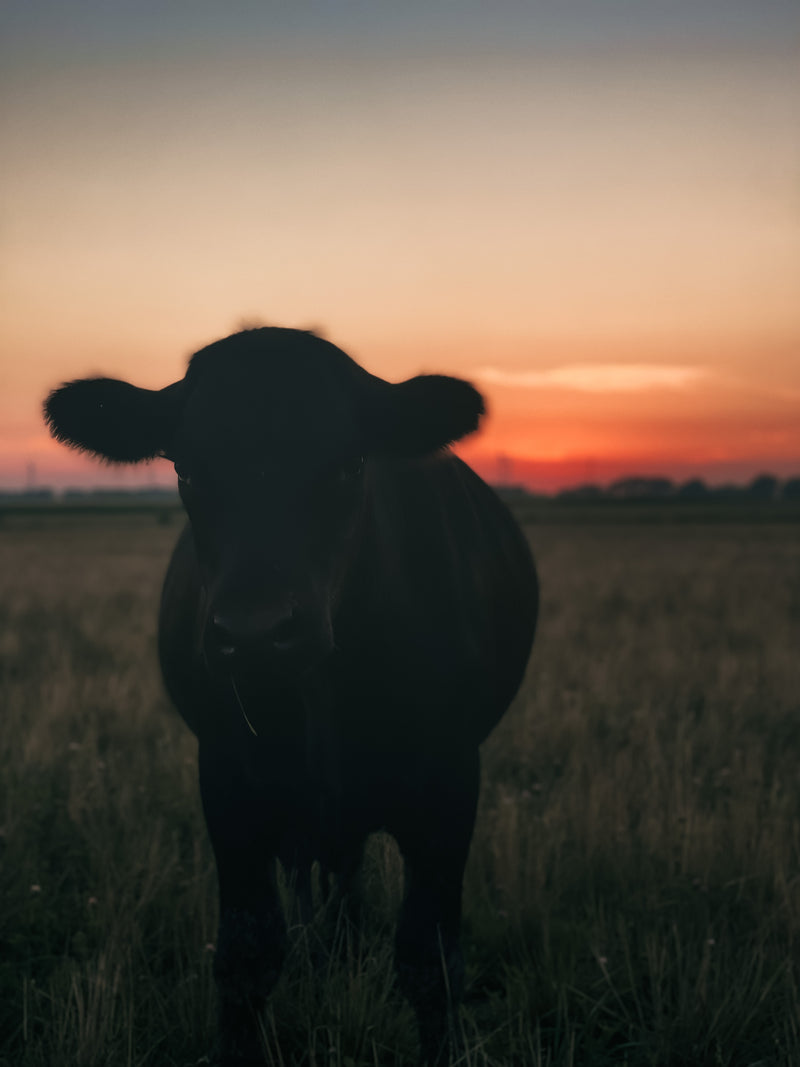 As proud owners of Midwest Prime Farms, my husband and I have dedicated ourselves to providing meat enthusiasts and conscious consumers with a truly exceptional farm-to-table experience. In this blog post,...
Read More
We are very grateful to have been one of 87 farms chosen to receive a national grant award from Food Animal Concerns Trust (FACT) in acknowledgement of our commitment to...
Read More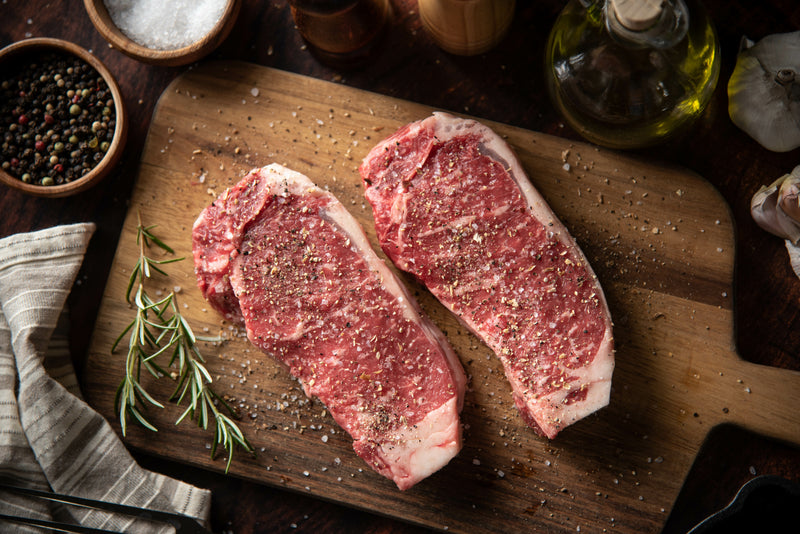 Knowing the ins and outs of freezer beef is key to making delicious dishes. Our FAQ will give you the information you need to enjoy this type of beef!