FARM CLUB
Pastured & Naturally Raised Beef, Pork, & Poultry Delivered Right to Your Front Door
FARM CLUB PERKS:
Save 10%
Shipping / Delivery Included
Never Worry About Running Out of Top Quality Meat
Delivered Right To Your Door
Access to Members Only Deal of the Month
First Access to Restocks & Specialty Items
Cancel / Swap / Pause Your Order Anytime
How Does it WorK?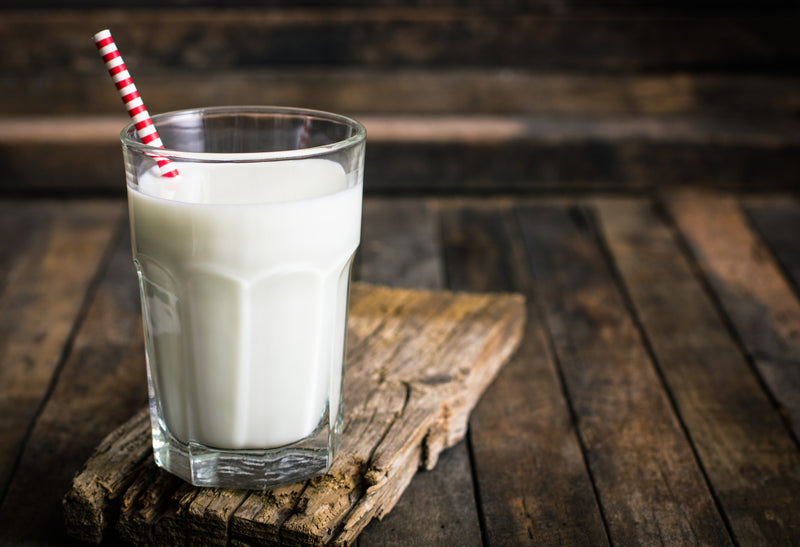 Our goal at The Market is to offer the community options. One of those options is  Raw Milk.