A hearty + healthy meal for the cold winter months. I like to make this with a cut of beef that is often overlooked, beef shank. Beef shank needs to be cooked for a long period of time. If you do it right, its flavor and tenderness is unmatched. 
Ingredients Needed:
2

 

tablespoons

 

bacon drippings

4

 

pounds

 

beef shanks

8 cups

 

cold water

1

 

teaspoon

 

salt

1/4

 

teaspoon

 

black pepper

1

 

small

 chopped 

onion 

5

 peeled and sliced 

carrots
2 large peeled and chunked potatoes

2 ribs sliced celery
1 (14.5-ounce) can green beans

1 (14.5-ounce) can corn

1 (14.5-ounce) can diced tomatoes

1/4 cup barley

chopped fresh parsley to top it off
Directions:
In a large dutch oven add bacon dripping and turn on medium heat.

Add beef shanks and sear each side. You may need to do this in batches.

Cover the beef shanks with 8 cups of water and bring to a boil.
Add salt, pepper, and chopped onion.
Cover and simmer for 2 hours, stirring occasionally.
Add carrots, green beans, potatoes, celery, corn, canned tomatoes, and barley. Cover and simmer for another hour.
Remove beef shank from pot. Remove bones and cube meat. Put back in pot.
Top with parsley. Serve hot.
You can also add peas or lima beans in if you'd like.
I like to serve this with some warm, crunchy bread!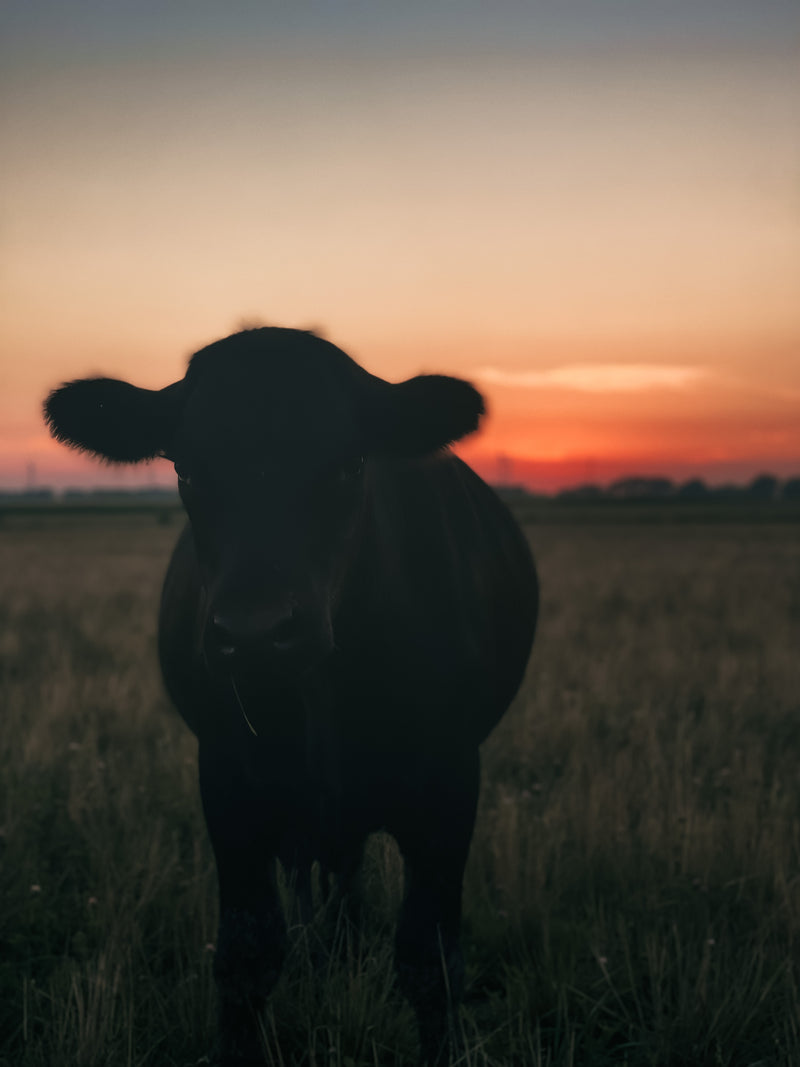 As proud owners of Midwest Prime Farms, my husband and I have dedicated ourselves to providing meat enthusiasts and conscious consumers with a truly exceptional farm-to-table experience. In this blog post,...
Read More
We are very grateful to have been one of 87 farms chosen to receive a national grant award from Food Animal Concerns Trust (FACT) in acknowledgement of our commitment to...
Read More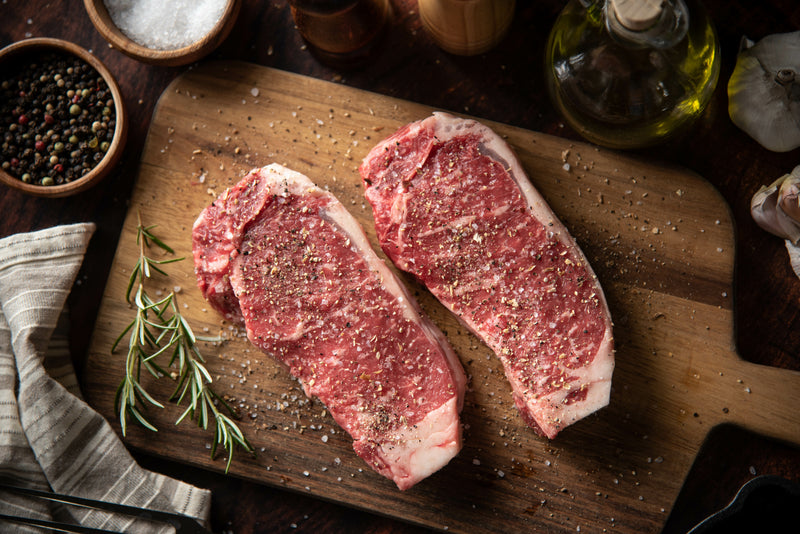 Knowing the ins and outs of freezer beef is key to making delicious dishes. Our FAQ will give you the information you need to enjoy this type of beef!