This is a family favourite of mine. I was raised in Singapore when my father was in the Navy and I had a Malaysian Nanny who taught my mother how to cook using cheaper cuts of meat. Naturally the Chinese Malaysian flavours were very popular and it is forever embedded in my memories the smells and tastes of authentic Asian cookery. This dish has a huge depth of flavour and is fairly spicey however if you don't like spice simply leave out the bean paste or chilli sauce.
Ingredients:
4 beef shanks from Midwest Prime 
1 tbsp sesame oil
1 thumb ginger, peeled and finely sliced
4 cloves of garlic finely chopped, not crushed
2 spring onions whole 
½ cup Shaohsing rice wine
2 tbsp Oyster sauce
2 tbsp Light Soy Sauce
2 tbsp brown sugar
2 tbsp rice wine vinegar
1 tsp (more to taste) chilli bean paste or sauce/ chilli sauce
6 star anise or 1 tsp powder
Directions:
In a casserole brown the beef well on both sides in the sesame oil and transfer to a plate to keep it warm.
In the same pan add the ginger and garlic, saute for a minute, then throw in the spring onion and put the beef back in the pan. 
Add all other ingredients and top with enough water to just cover the meat and bring it to a boil. Cover it with a lid. Place in a pre-heated 300˚ oven for two hours, until near falling off the bone tender.
Remove the beef and keep warm. Using the liquor the beef was braising in, add some cornflour to lightly thicken it, 1/2 tsp is plenty. Check your sauce for seasoning.
Place your beef on the plate and coat it with the sauce. Serve it with steamed Asian greens like bok choy and steamed jasmine rice.
This recipe was created and photographed by Chef Simon Gosling.
Simon is a Master Chef of Great Britain and has been a chef for over 30 years.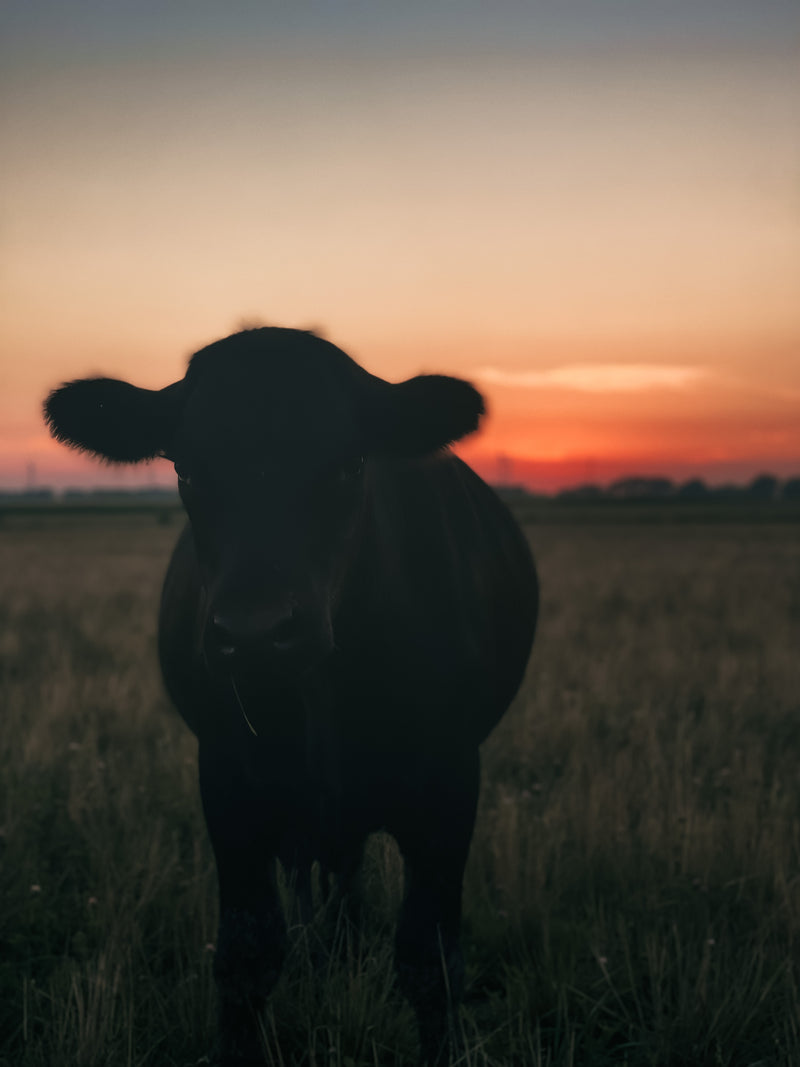 As proud owners of Midwest Prime Farms, my husband and I have dedicated ourselves to providing meat enthusiasts and conscious consumers with a truly exceptional farm-to-table experience. In this blog post,...
Read More
We are very grateful to have been one of 87 farms chosen to receive a national grant award from Food Animal Concerns Trust (FACT) in acknowledgement of our commitment to...
Read More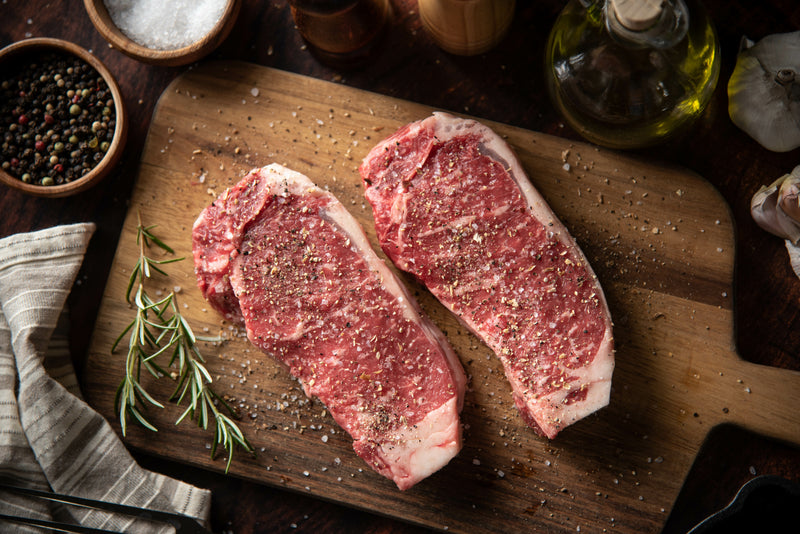 Knowing the ins and outs of freezer beef is key to making delicious dishes. Our FAQ will give you the information you need to enjoy this type of beef!