Pasture Raised Berkshire Pork
Where do they live?
We get our pigs when they are very small piglets. They live on pasture at one of our farms in West Central Indiana. They have a fenced in area to keep them in and predators out. Inside their fenced area is a small barn that they have access to for shelter from weather.
What do they eat?
Our pigs get a mix of non-GMO grains, vitamins, and minerals that is perfectly mixed for them. They also eat grass, roots, bugs and just about anything else they come across.
What age is the pig processed?
Our pigs are the proper size for processing at around 6-7 months.
Where is our pork processed?
Our pork is processed at a local USDA inspected facility in Indiana. They provide the highest quality and care for our animals and meat.
What type of packaging does our meat come in?
Our meat is packaged by the cut in premium vacuum sealed packaging. We use this to prolong the quality and time frame of freezing.
Are our animals hormone and antibiotic free?
Yes! We NEVER give growth hormones to any of our animals. If one of our animals gets sick and needs antibiotics, we will treat it and remove it from our meat program.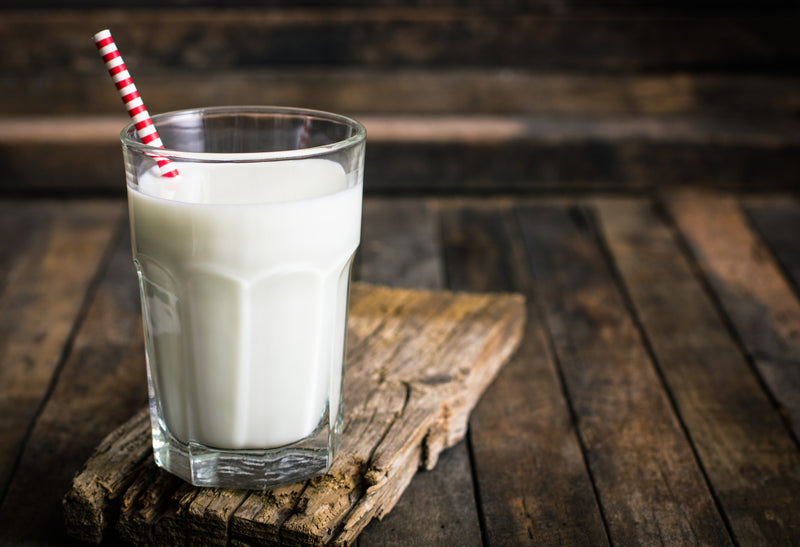 Our goal at The Market is to offer the community options. One of those options is  Raw Milk.