What is compound butter?
Compound butter is a fancy name for butter mixed with herbs and other flavorings. It's used to add extra flavor to dishes like steak, pasta, and vegetables.
Below we have a quick recipe for a lemon dijon chive butter.
Ingredients:
½ cup unsalted butter, softened to room temperature

1 Tablespoon minced chives

2 Tablespoons minced flat-leaf parsley

1 Tablespoon Dijon mustard

1 teaspoon finely grated lemon zest

½ teaspoon Kosher salt

Freshly ground pepper
Place softened butter in a medium bowl. Mash butter with a fork to flatten it out a bit.
Add chives, parsley, Dijon, lemon zest, salt and pepper.
Stir until well combined.
Place butter mixture on a piece of parchment paper or plastic wrap. Shape the butter into a log and tightly wrap in parchment or plastic, twisting the ends.
Refrigerate until solid.
Serve on grilled meats, steamed veggies, or pasta.
Makes ½ cup butter.
Butter will keep in the refrigerator for up to 2 weeks or in the freezer for up to 3 months.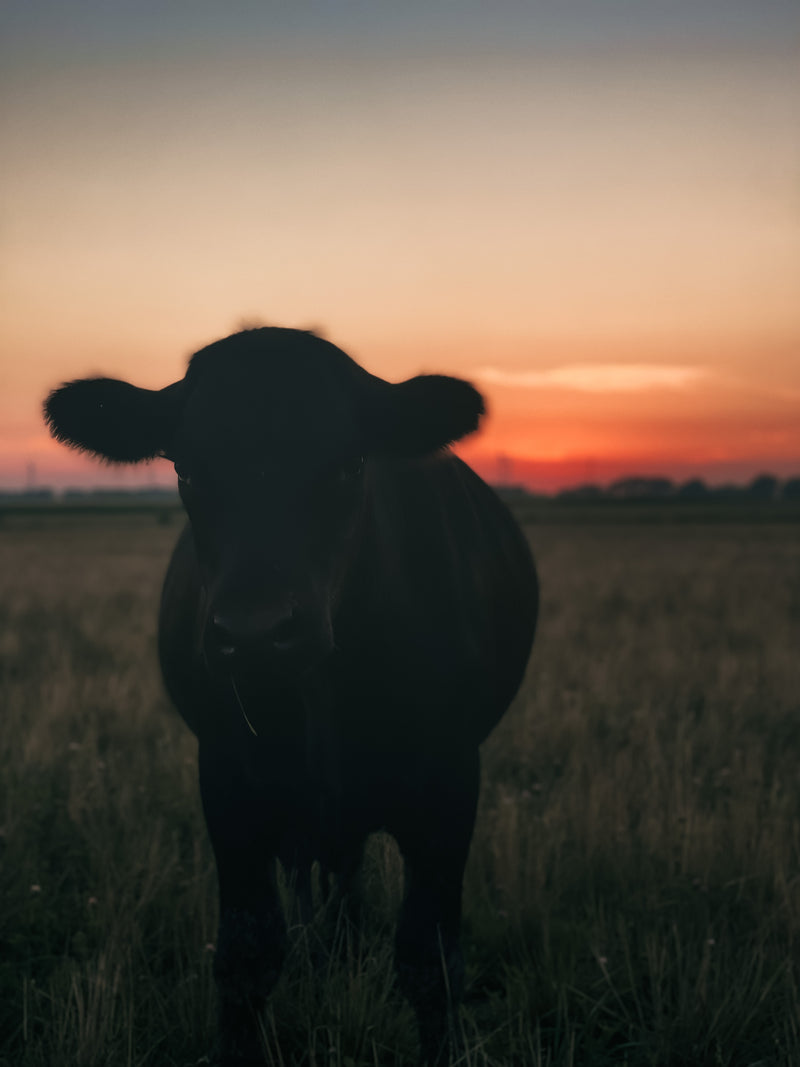 As proud owners of Midwest Prime Farms, my husband and I have dedicated ourselves to providing meat enthusiasts and conscious consumers with a truly exceptional farm-to-table experience. In this blog post,...
Read More
We are very grateful to have been one of 87 farms chosen to receive a national grant award from Food Animal Concerns Trust (FACT) in acknowledgement of our commitment to...
Read More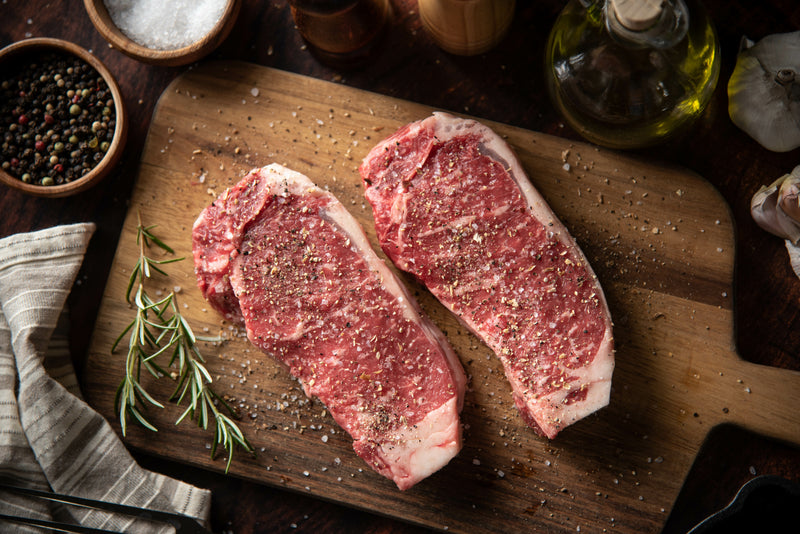 Knowing the ins and outs of freezer beef is key to making delicious dishes. Our FAQ will give you the information you need to enjoy this type of beef!