Makes ½ cup
Ingredients Needed:
Instructions:
Place sour cream, prepared horseradish, and salt in a small bowl. Mix until well-combined. Taste and adjust salt if needed.
Garnish with chives.
Serve on grilled meats or roasted veggies.
Store sauce, covered, in the refrigerator for up to 1 week.
Some other ways to use horseradish sauce:
On ham. Troy LOVES horseradish sauce on ham.

Mix it in deviled eggs for a little kick.

Add a little to your mashed potatoes.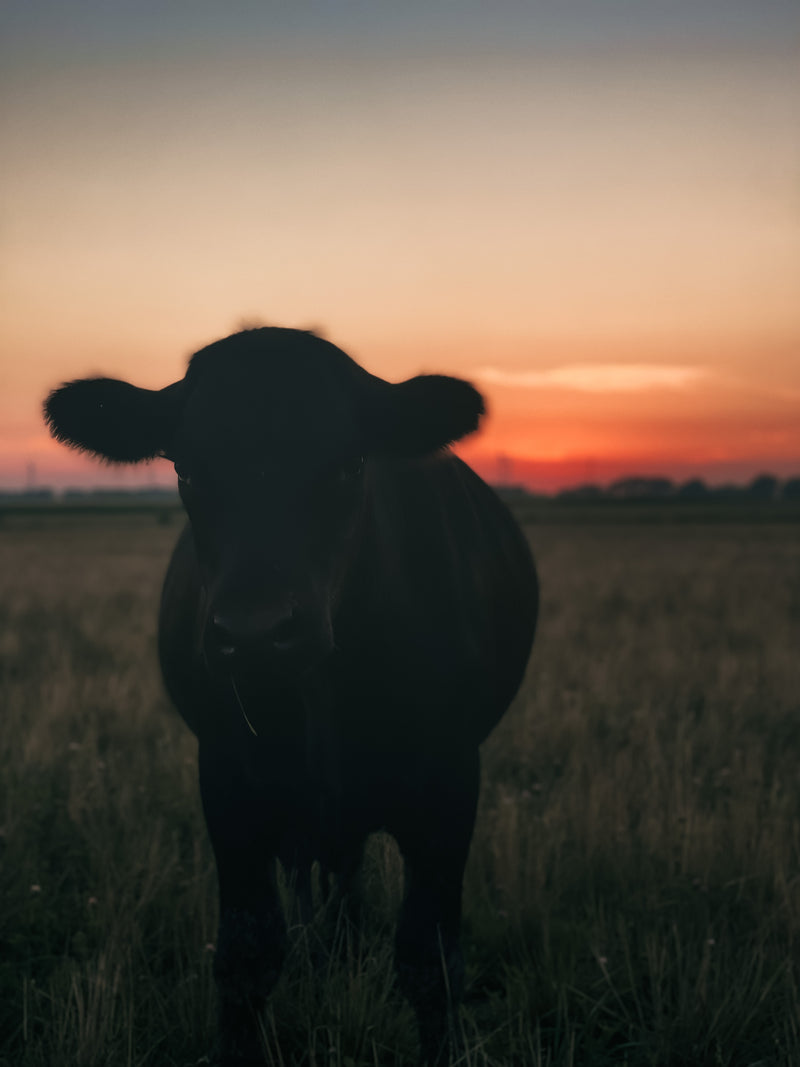 As proud owners of Midwest Prime Farms, my husband and I have dedicated ourselves to providing meat enthusiasts and conscious consumers with a truly exceptional farm-to-table experience. In this blog post,...
Read More
We are very grateful to have been one of 87 farms chosen to receive a national grant award from Food Animal Concerns Trust (FACT) in acknowledgement of our commitment to...
Read More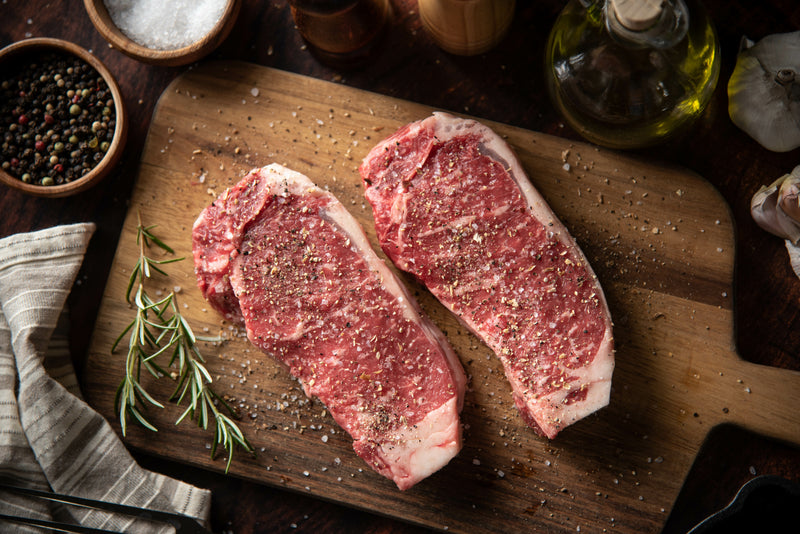 Knowing the ins and outs of freezer beef is key to making delicious dishes. Our FAQ will give you the information you need to enjoy this type of beef!