What is a Beef Tri-Tip Roast?
One of our favorite beef cuts, the Tri-Tip is a triangular shaped roast cut from the bottom sirloin. This cut is a West Coast favorite that is gaining popularity throughout the United States. This two to three pound flavorful and lean roast is best when grilled or roasted.
My favorite way to cook a Tri-Tip is to salt, pepper, and grill. Slice it against the grain and serve with a garden fresh salad.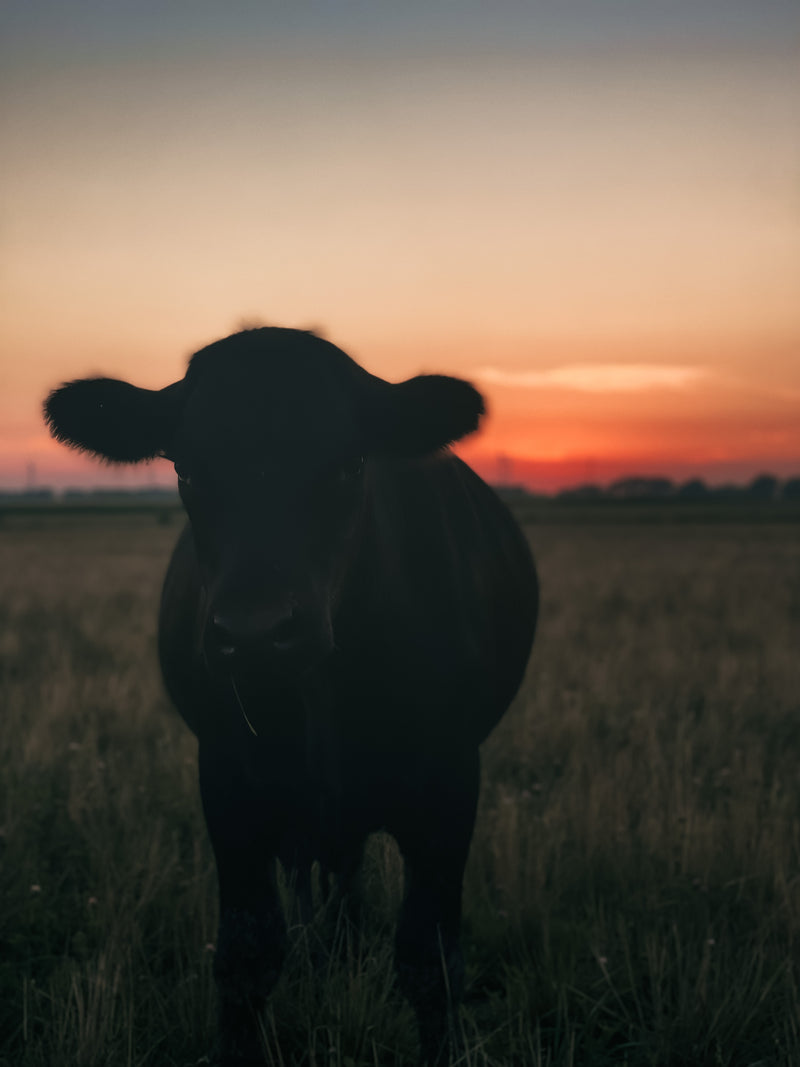 As proud owners of Midwest Prime Farms, my husband and I have dedicated ourselves to providing meat enthusiasts and conscious consumers with a truly exceptional farm-to-table experience. In this blog post,...
Read More
We are very grateful to have been one of 87 farms chosen to receive a national grant award from Food Animal Concerns Trust (FACT) in acknowledgement of our commitment to...
Read More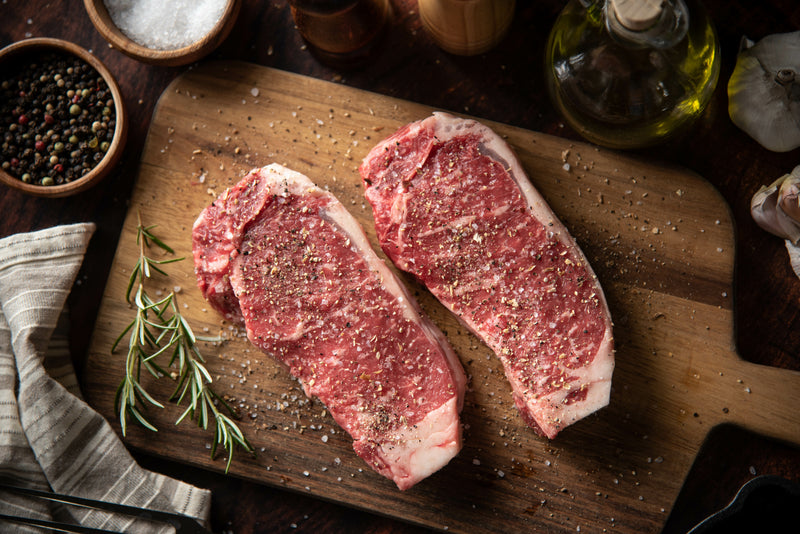 Knowing the ins and outs of freezer beef is key to making delicious dishes. Our FAQ will give you the information you need to enjoy this type of beef!