Ingredients:
2 lbs ground beef
1/2 c chopped onion
2 celery ribs, chopped
1/4 c green pepper
1 can crushed tomatoes
1 T tomato paste
2 T brown sugar
1 T vinegar
1 T worcestershire
1/2 t garlic salt
1/4 t ground mustard
1/4 t paprika
In a large pan, brown ground beef and then drain off fat. Add chopped onion, celery, and green pepper. Cook until vegetable are soft.
Add crushed tomatoes, tomato paste, brown sugar, vinegar, worcestershire, garlic salt, ground mustard and paprika to meat mixture. Mix well and simmer uncovered for 35-40 minutes. Stirring occasionally.
Makes 8-10 servings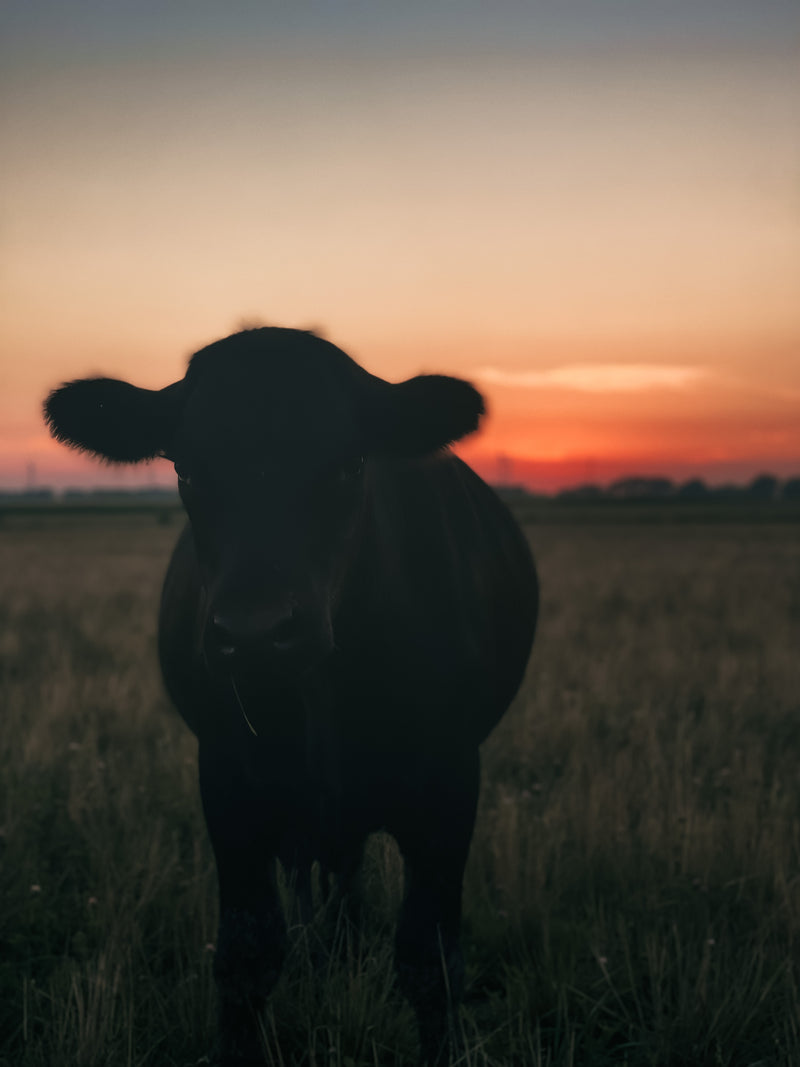 As proud owners of Midwest Prime Farms, my husband and I have dedicated ourselves to providing meat enthusiasts and conscious consumers with a truly exceptional farm-to-table experience. In this blog post,...
Read More
We are very grateful to have been one of 87 farms chosen to receive a national grant award from Food Animal Concerns Trust (FACT) in acknowledgement of our commitment to...
Read More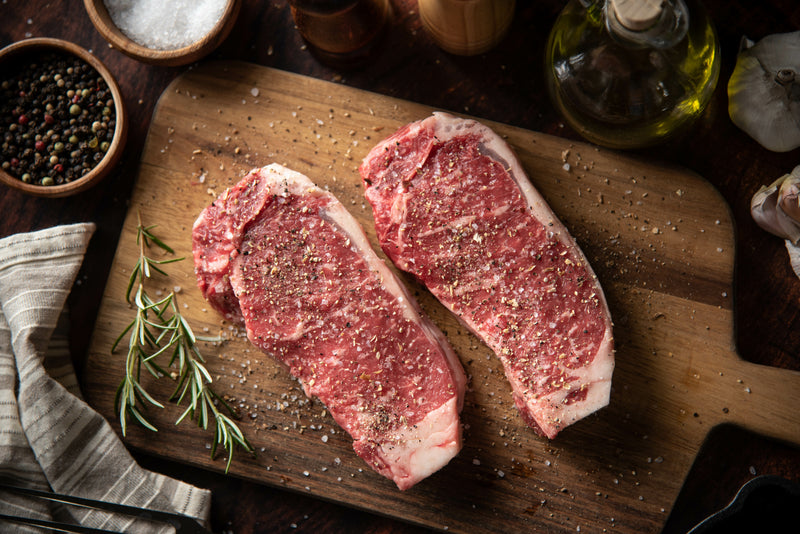 Knowing the ins and outs of freezer beef is key to making delicious dishes. Our FAQ will give you the information you need to enjoy this type of beef!