It seems that my family and I are always in a hurry to get out the door in the mornings. When I'm in a hurry, I tend to grab something quick which usually ends up not being very nutritious and that's not a good way to start your day.
I love easy breakfast ideas with eggs because they are high in protein and packed with nutrition. This is a breakfast that can be prepared the night before and kept in the refrigerator for a grab and go morning.
Makes 12 egg bites
Ingredients:
Butter or baking spray, to grease the pan

12 pasture raised eggs

1/3 cup milk

1 teaspoon salt

Freshly ground pepper

1 cup cooked Midwest Prime Mild Breakfast Sausage, cooled

1 cup shredded cheese

Chives or green onion, for garnish if desired

 
Instructions:
Generously grease a 12-cup muffin tin with butter or baking spray. (Or use a silicone muffin tray for easy removal and less mess.) Preheat oven to 300 ˚ F.
Crack the eggs into a large bowl and add the milk, salt and pepper. Whisk until the mixture is well combined. Add sausage and stir again. Evenly divide mixture into prepared muffin cups, filling them almost all the way to the top. Sprinkle 1 cup of grated cheese evenly over tops of the eggs, about 1 tablespoon per cup. I love to use gouda but you can use any cheese.
Bake until the egg bites puff up and the tops no longer look wet, about 25 minutes. Garnish with thinly sliced chives or green onion if desired. Serve warm.
If you can use local pasture raised eggs, that would be best for flavor and nutrition. One pasture-raised egg contains twice as much omega-3 fat, three times more vitamin D, four times more vitamin E and seven times more beta-carotene than eggs from traditionally raised hens.
To learn more about Pasture Raised Eggs: READ HERE!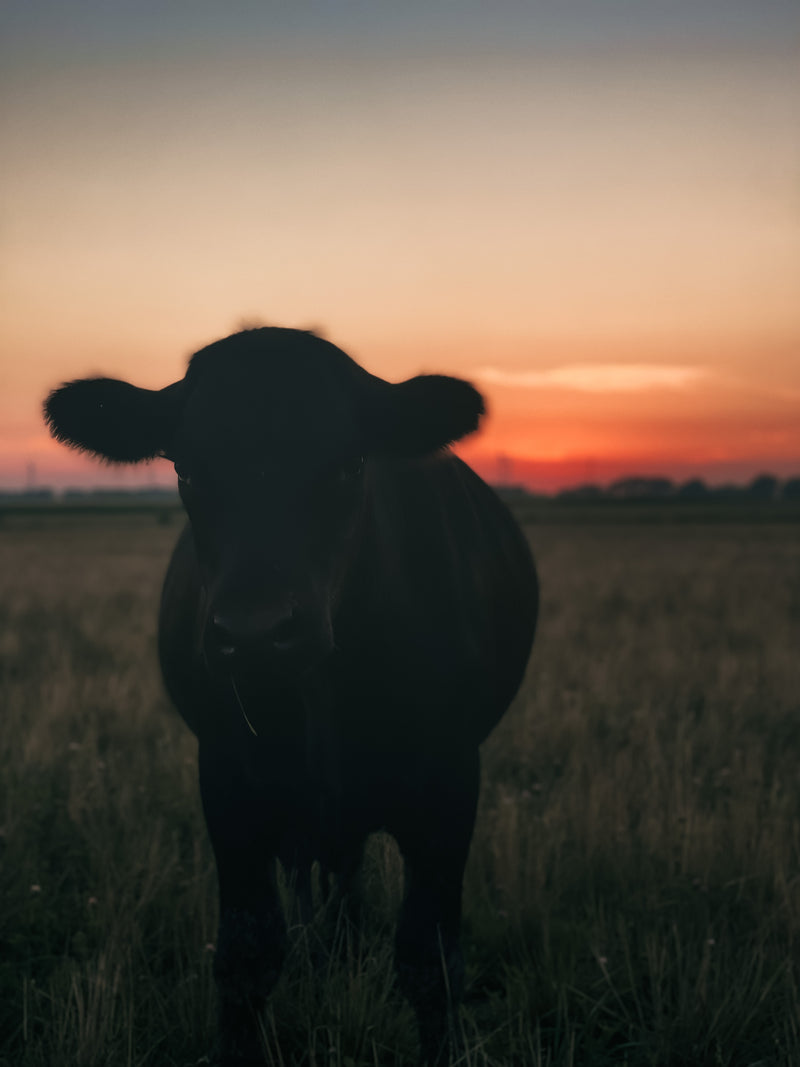 As proud owners of Midwest Prime Farms, my husband and I have dedicated ourselves to providing meat enthusiasts and conscious consumers with a truly exceptional farm-to-table experience. In this blog post,...
Read More
We are very grateful to have been one of 87 farms chosen to receive a national grant award from Food Animal Concerns Trust (FACT) in acknowledgement of our commitment to...
Read More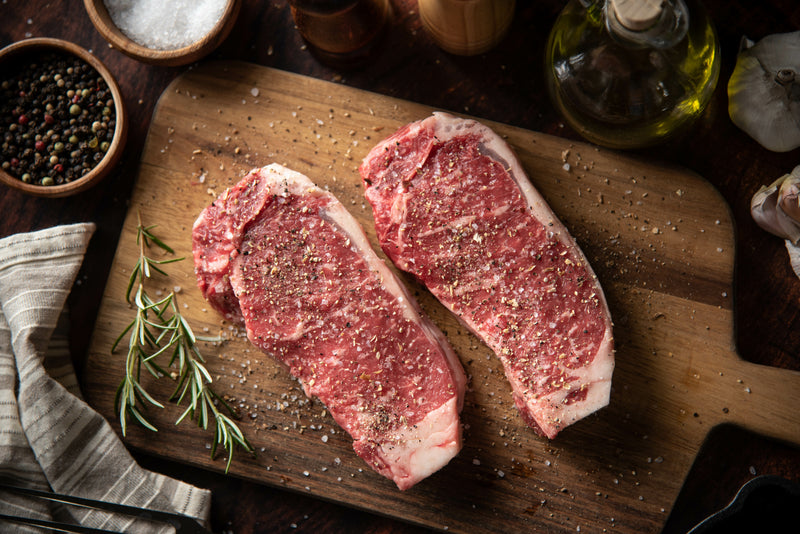 Knowing the ins and outs of freezer beef is key to making delicious dishes. Our FAQ will give you the information you need to enjoy this type of beef!