Flank steak is a cut of beef that we make often in our house. Some favorite ways that I love to serve it are sliced on top of a big garden fresh salad or with some rustic mashed potatoes or pasta and veggies on the side.
Flank steak is a lean cut of meat that can be tough. To avoid this, do not over cook and be sure to thinly slice it against the grain.
Below is a marinade that will add a little flair to your meal.
¼ cup low sodium soy sauce

¼ cup Worcestershire sauce

2 Tablespoons agave (or honey)

1 Tablespoon chopped fresh rosemary

3 large garlic cloves, minced

½ teaspoon salt

Freshly ground pepper

1 (about 1.5 lbs.) Midwest Prime flank steak
Instructions:
In a large Ziplock bag, mix together soy sauce, Worcestershire, agave, rosemary, garlic, salt and pepper.
Add steak, seal bag, and refrigerate for at least 2 hours and up to overnight.
Prepare grill. Grill steak for 4-5 minutes per side for medium rare.
Transfer steak to plate and let stand 10 minutes.
Slice steak across the grain into thin slices. Serve warm.
Serves 4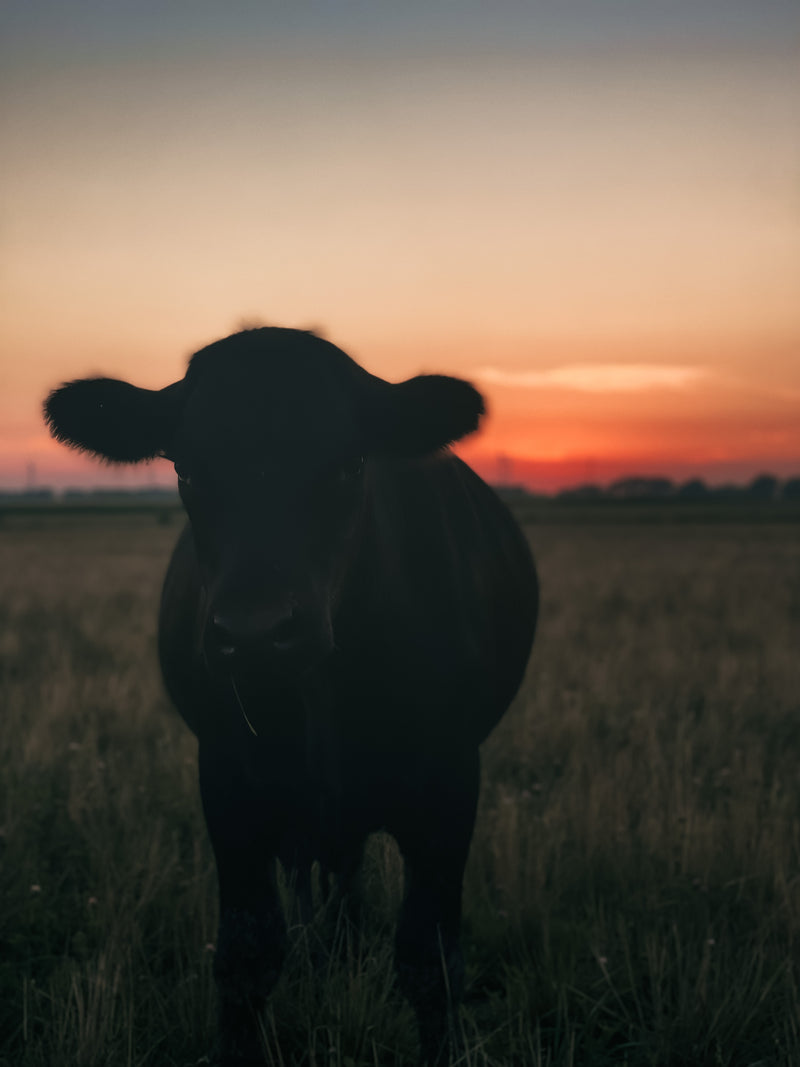 As proud owners of Midwest Prime Farms, my husband and I have dedicated ourselves to providing meat enthusiasts and conscious consumers with a truly exceptional farm-to-table experience. In this blog post,...
Read More
We are very grateful to have been one of 87 farms chosen to receive a national grant award from Food Animal Concerns Trust (FACT) in acknowledgement of our commitment to...
Read More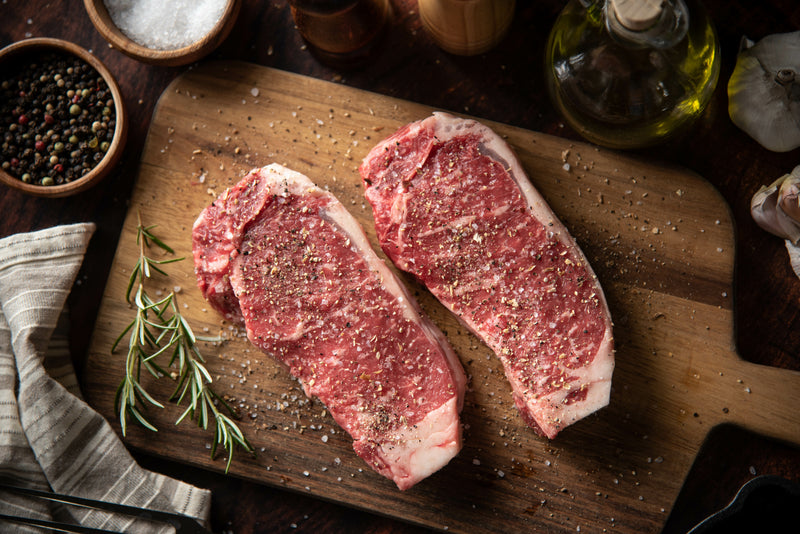 Knowing the ins and outs of freezer beef is key to making delicious dishes. Our FAQ will give you the information you need to enjoy this type of beef!