It's no secret that I like for meals to be quick and easy to prepare. This chicken salad recipe is just that. I make a huge bowl of this every year on our annual beach vacation. It's great to have on hand for a quick yummy lunch.
Here's What You Need:
4 Cups Diced Chicken
1 Cup Diced Red Onion
1 3/4 Cups Quartered Red Grapes
Handful of Slivered Almonds
1 1/4 Cup Mayo
Salt & Pepper to Taste
Mix all of the ingredients together and serve on crackers, a croissant, or as a lettuce wrap. Refrigerate your leftovers.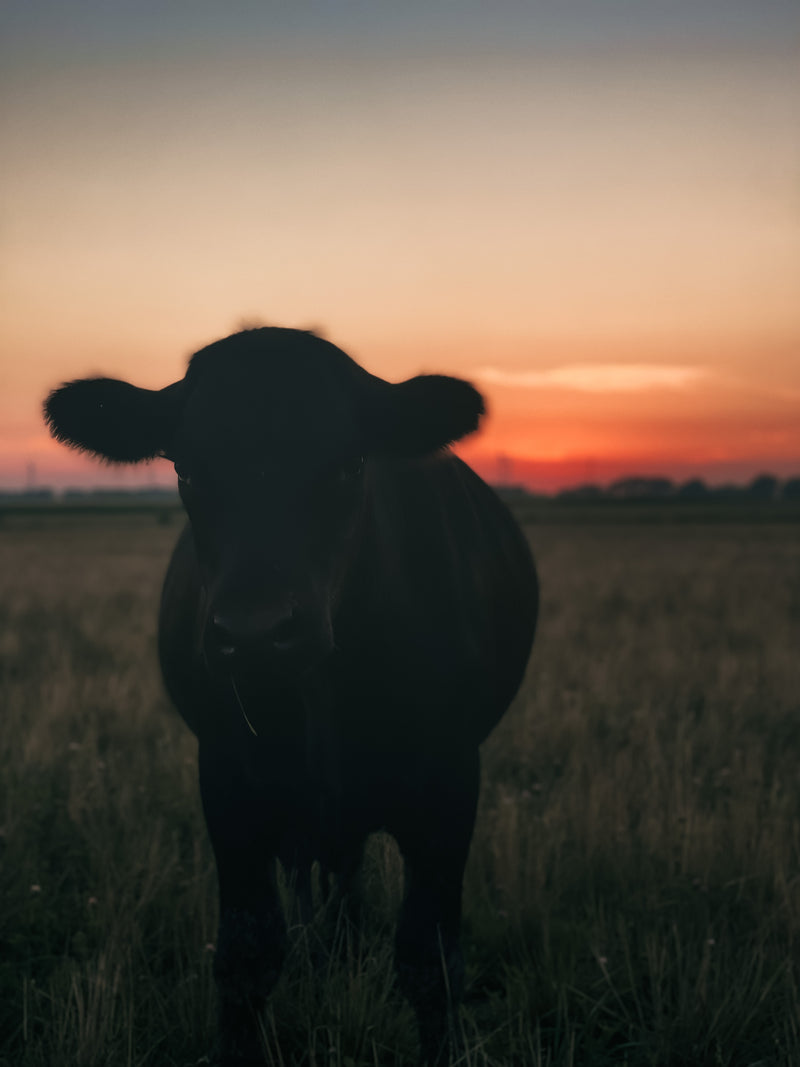 As proud owners of Midwest Prime Farms, my husband and I have dedicated ourselves to providing meat enthusiasts and conscious consumers with a truly exceptional farm-to-table experience. In this blog post,...
Read More
We are very grateful to have been one of 87 farms chosen to receive a national grant award from Food Animal Concerns Trust (FACT) in acknowledgement of our commitment to...
Read More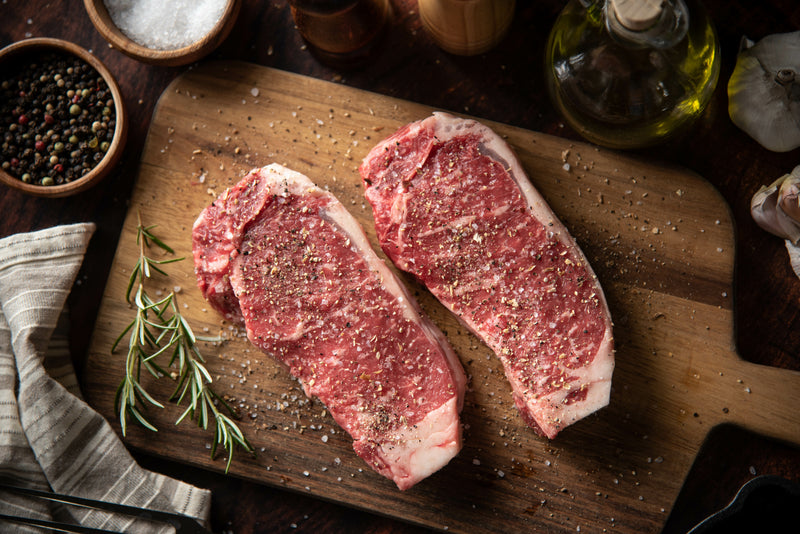 Knowing the ins and outs of freezer beef is key to making delicious dishes. Our FAQ will give you the information you need to enjoy this type of beef!