As proud owners of Midwest Prime Farms, my husband and I have dedicated ourselves to providing meat enthusiasts and conscious consumers with a truly exceptional farm-to-table experience. In this blog post, we are thrilled to share our perspective on buying beef from our farm. Join us as we explore the benefits, process, and the mouthwatering rewards that await those who embark on this culinary adventure with us.

1. A Farm Rooted in Excellence:

Midwest Prime Farms is more than just a farm—it is a testament to our unwavering commitment to raising premium beef. Located in the heartland of America, we take immense pride in our ethical farming practices. By providing our livestock with the highest standards of care and nurturing, we ensure that every cut of beef that reaches our customers' plates is a reflection of our dedication to quality.


2. The Rewards of Buying Half a Beef:

a. Exceptional Quality: Purchasing half a beef from Midwest Prime Farms guarantees an unparalleled gastronomic experience. Our cattle are carefully raised on a diet of grass and grain, resulting in beef that is unmatched in flavor, tenderness, and nutritional value. We firmly believe that the quality of our meat is a testament to the love and care we pour into every aspect of our farming practices.
b. Direct from the Farm: By buying directly from us, our customers can enjoy a range of benefits. Not only do they have the opportunity to savor meat of the highest quality, but they also have the chance to forge a personal connection with the source of their food. Our farm-to-table approach ensures transparency, trust, and an understanding of exactly where their beef comes from.
c. Customization: We take great pleasure in working closely with our customers to tailor their beef orders to their liking. From selecting the cuts and packaging options to accommodating specific preferences, we strive to provide a personalized experience. This level of customization ensures that every customer receives a beef order that aligns perfectly with their culinary aspirations.


3. The Ordering Process:

a. Reach Out to Us: Initiating the ordering process is as simple as contacting Midwest Prime Farms. We are always delighted to discuss our offerings, answer any questions, and guide customers through the steps. You can go directly to our website HERE and place an order or you can email Heather at heather@midwestprimefarms.com with any questions.
b. Customization and Processing: Once the order is confirmed, we collaborate closely with our customers to understand their preferences. We offer guidance on cuts, packaging options, and cooking methods to ensure that their beef order is tailored to perfection. Our trusted local processor handles the butchering and packaging, ensuring the highest standards are maintained.
c. Packaging and Delivery: To guarantee optimal freshness and convenience, the meat is professionally vacuum-sealed and labeled. We work with our customers to arrange a pickup or delivery option that suits their needs, ensuring that their order reaches them in perfect condition.


4. The Joy of Sharing Our Meat:

As owners of Midwest Prime Farms, nothing brings us greater joy than providing our valued customers with healthy, naturally raised meats to serve their families. We understand the importance of feeding our loved ones with wholesome, nutrient-rich food that is free from artificial additives, antibiotics, and hormones. That's why we take immense pride in our commitment to ethical and sustainable farming practices. From the moment our cattle are born, we ensure they receive the utmost care, a balanced diet, and ample space to roam and graze. By prioritizing their well-being, we can offer our customers meats that are not only exceptionally flavorful but also packed with the essential nutrients that contribute to a healthy lifestyle. Knowing that our meats grace the dinner tables of families, providing nourishment and satisfaction, motivates us to continue our mission of delivering the finest, naturally raised meats.


Conclusion:

At Midwest Prime Farms, we have made it our mission to provide meat lovers with an extraordinary farm-to-table experience. Buying beef from our farm means indulging in exceptional quality, forging a direct connection with your food, and enjoying a personalized culinary journey. With every bite, you taste the culmination of our passion and dedication. Join us on this flavorful adventure and savor the rewards of the farm-to-table experience at Midwest Prime Farms.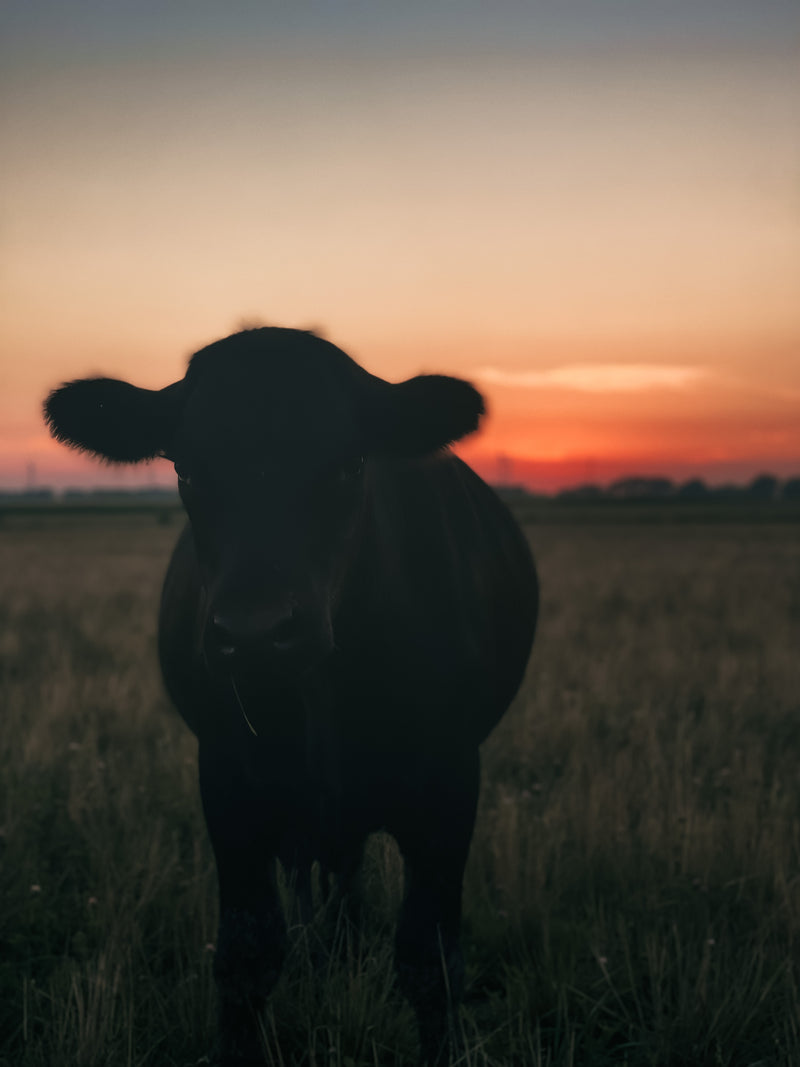 As proud owners of Midwest Prime Farms, my husband and I have dedicated ourselves to providing meat enthusiasts and conscious consumers with a truly exceptional farm-to-table experience. In this blog post,...
Read More
We are very grateful to have been one of 87 farms chosen to receive a national grant award from Food Animal Concerns Trust (FACT) in acknowledgement of our commitment to...
Read More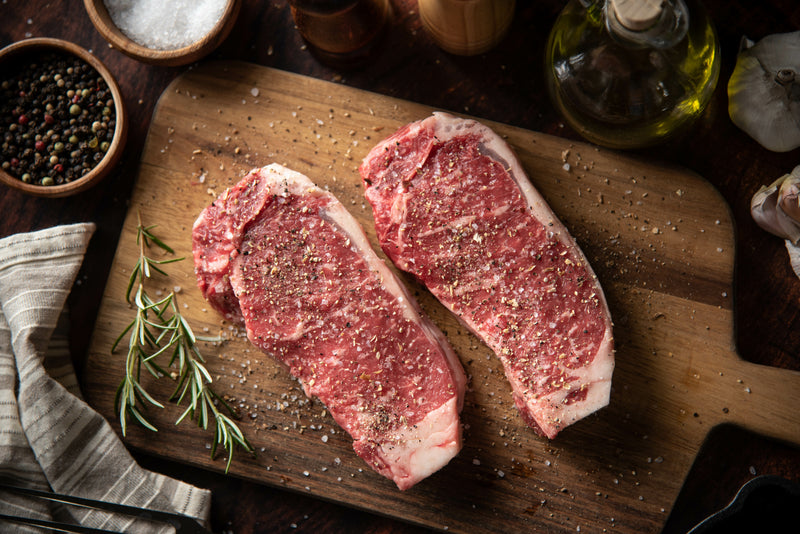 Knowing the ins and outs of freezer beef is key to making delicious dishes. Our FAQ will give you the information you need to enjoy this type of beef!