THE MARKET
COMING SOON to OXFORD, INDIANA:
What is the Market?
The Market is a shopping experience for those looking for something a little different than what you can find in your typical grocery store. Almost everything in store comes from makers and growers in Indiana.
Some items you'll find are:
Pasture Raised Beef, Pork, and Poultry- GMO, Antibiotic & Hormone Free
Pasture Raised Eggs- Non-GMO
Raw Milk & Cheese
Non-Homogenized Milk- Multiple Flavors
Baked Goods
Homemade Prepared Meals- Ready to Eat and Take & Bake
Specialty Food & Drink
Produce- Seasonal
Honey
Natural Remedies
Non-Toxic Cleaning Supplies
Non-Toxic Body Care
Non-Toxic Home & Car Scents
Handmade Home Decor
Household Items
Where is the Market?
Located on the Historic Town Square in Oxford, Indiana at 102 East McConnell Street.
Store Hours:
When the Market opens in mid-end of September, hours will be:
Friday 10 AM - 6 PM
Saturday 8 AM - 1 PM
Monday 10 AM - 6 PM
Are you a maker or grower that would like to sell your items in The Market? Please reach out to us at heather@midwestprimefarms.com with your information and what you have for sale. All food items have to follow state guidelines. You can find more information  HERE.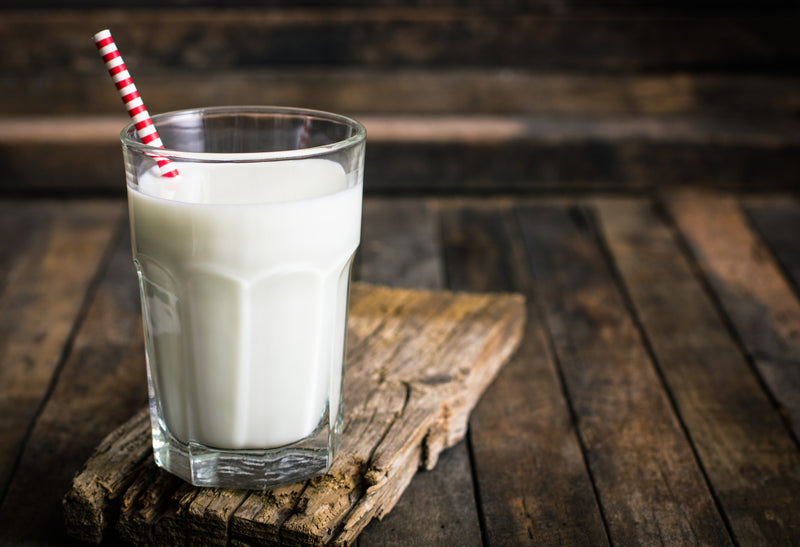 Our goal at The Market is to offer the community options. One of those options is  Raw Milk.